Our passion to train, upskill and educate the youth throughout Southern Africa
Over 1000 soft skills and IT courseware titles
Learn high-value skills the easy way
High quality e-learning courses to improve your employability.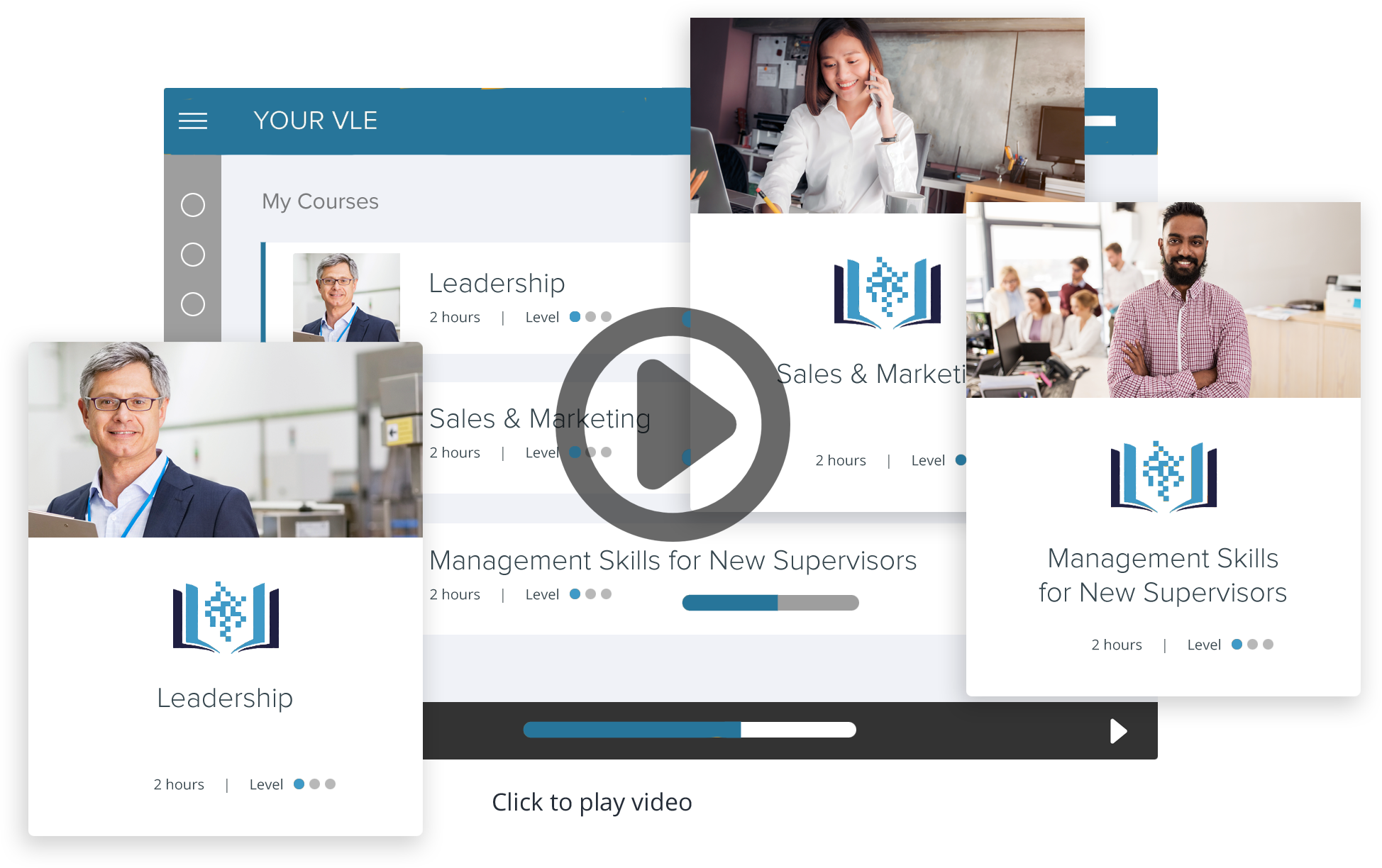 Top eLearning Courseware Titles
Try it for yourself.
No obligation.
Our training is proudly a result of a partnership by Got-Game and Velsoft to deliver our passion to train, upskill and educate the youth throughout Southern Africa.
Our learner management system is powered by our very own award winning znanjaLMS and we invite content contributors, skill providers and entrepreneurs to be in touch so we can continue to evolve our eLearning offering touching everyone one course at a time.